---
Not your average pt
With a growing demand for personal training and lifestyle advice, FP Performance excels at delivering meaningful results.

Training with us will make you stronger, leaner and fitter, but we also go far beyond this.

Our programs are engineered to give you the skills and tools to manage your fitness long-term. Training with us will help you:

understand training methods and their impact
improve knowledge of nutrition for long term body composition and health
learn how to manage your body in terms of mobility and wellness
---
Fee Pocock
founder and head coach
Fee delivers high level personal training for athletes of all levels. She helps people get leaner, stronger, fitter, faster, and more robust through progressive programming and coaching sessions. From the moment you step through the door, Fee will treat you as an athlete. There is no one-size-fits-all approach in her method. Programs and sessions are designed around each individual's needs and capabilities.
background
Fee has played for England Rugby for over 10 years. She has 4 Six Nations titles to her name and has a World Cup Silver Medal. Fee also holds a BSc in Sport and Exercise Science amongst other qualifications in Strength & Conditioning. Fee has combined her experience of performing at sport's highest level with indepth study, academic and industry qualifications. The result is a tried and tested methodology that delivers results. Fee believes that no matter what your background or experience, you deserve world-class coaching to help you be the best you can be.
PICK THE PACKAGE RIGHT FOR YOU
FP Performance works with a variety of clientele and will treat every single one of you as a unique human. We provide tailored training programs and tools to get you significant results.
---
Whatever your goal or experience, FP Performance will deliver relevant coaching sessions to suit your ability, goals, and time frame.
---
ONLINE TRAINING
Personal training can benefit everyone. That's why FP Performance are growing an online programming platform. Structure and great results are still available, even if you can't come in and see us.
Bespoke 1-1 Online Training
Just because you're far away, doesn't mean you should miss out on world class training. FP Performance are able to write you a bespoke training program based on your needs and ability.
+ What's Involved?
The process begins by video phone consultation where Fee and your coach will gain a detailed background of you as a person and an athlete.
Afterwhich, we will design a bespoke training program based on your needs, training level, and limitations - whether it's time, injury, or access to equipment, etc.
We will create an online portal for your program which allows back and forth communication between you and your coach when you need them.
This is a great method of tracking progress and allows the coach to tweak the program as you go; to get you the best results possible.
You will also have access to your coach over the phone.
Rates differ depending on the time and detail required in your program so please get in touch to chat about your goals.
DIY DIGITAL PROGRAMS
FP Performance also have a series of Digital Programs which are specifically targeted at three major goals: fat loss, strength, and muscle gain.
4 Week Starter Program
This is the perfect program for starting your fitness journey.
KICK START YOUR GYM JOURNEY
Whether you're a newbie to weight training or fancy getting back in to it after a break, this program will familiarise you with training methods and techniques to aid your strength and fat loss goals.
+ What's Included?
4 week program
weekly training schedule indicating what to do and when
3 weights sessions per week
1 conditioning session per week
all for only £49
1-1 PERFORMANCE PERSONAL TRAINING
Strength and Conditioning is the methodological approach of developing specific performance attributes which transfer to the desired sport. Getting stronger and fitter are just the start.
FP Performance will design and deliver focussed performance coaching to help you achieve your goals throughout the season or for an upcoming event.
Training includes the development of weightlifting and powerlifting techniques and a prescription of tried and tested methods to encourage maximum strength, fitness, and movement adaptations.
Movement, mobility and functionality will also be worked on to compliment the demands of sport and to help you best the best you can be.
This service is completely bespoke. Initial movement assessments and strength tests will isolate exactly what you need as an athlete.
Evolve Fitness
13-15 Bouverie Street
Harmsworth House
EC4Y 8DP
London
Evolve Fitness
1-3 Cobb Street
E1 7LB
London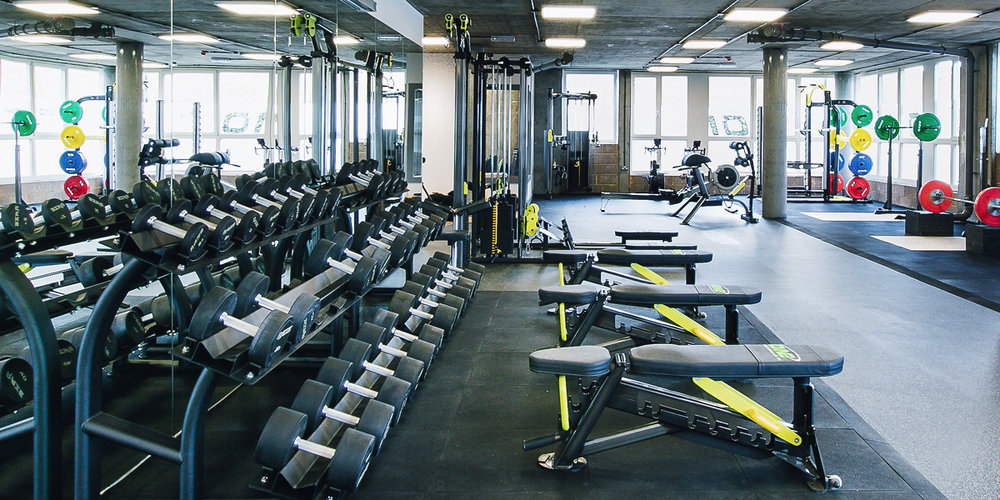 ONE Performance UK
1-2 Orchard Rd
Richmond
TW9 4AQ
use the contact form below to chat to our coaches
Follow us on Instagram for TIPS and musings.